Fight Cancer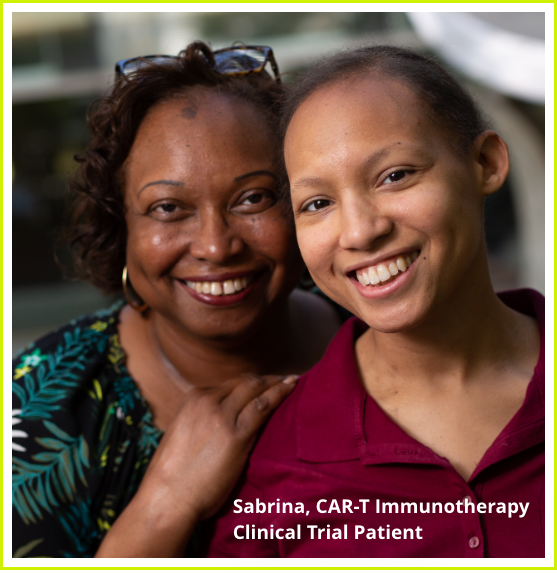 Accelerate Research.
Save lives!
Your generous gift will advance breakthrough research that leads to cures and more lives saved:
Help Accelerate the Innovative Work of Researchers Like Anne W. Beaven, MD
Lymphoma CAR-T Trial— Dr. Beaven's current trial combines two different approaches to fighting disease: antibodies and T cells. Antibodies are proteins that protect the body from disease caused by bacteria or toxic substances. T cells are special infection-fighting blood cells that can kill other cells, including tumor cells or cells that are infected. Both antibodies and T cells have been used to treat patients with cancers, and they both have shown promise. But neither alone has been sufficient to cure most patients. The hope with this study is that, working together, T cells and antibodies will create a more effective treatment.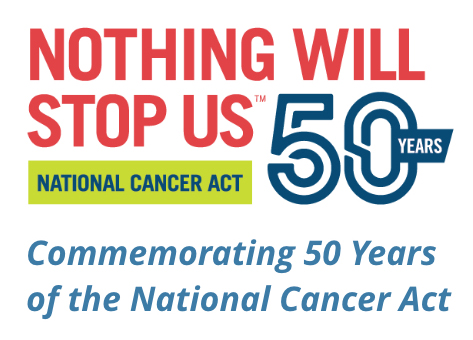 2021 marks the 50th anniversary of the National Cancer Act of 1971. Themed "Nothing Will Stop Us," the year-long celebration commemorates the landmark piece of legislation that forever changed cancer care and our pursuit of cures.
The signing of the National Cancer Act of 1971 marked the beginning of a national commitment to eradicate cancer and led to the creation of the National Cancer Institute (NCI) Cancer Centers Program, which has become an anchor of the nation's cancer research effort.
UNC Lineberger is proud to be the state's only public NCI-designated Comprehensive Cancer Center, meeting the highest standards in research, treatment, prevention, and education.